As I explained in one of my first entries, the inspiration for this site is my amazement at the re-emergence of Triumph in the early '90s. This was an extraordinary achievement for a small team of engineers and a man with a vision (John Bloor). They started with a blank sheet of paper and drew in all the best qualities of motorcycle engineering in the late 1980s to create a real-world, real man's motorcycle for the 1990s. However, I also want to acknowledge the enthusiasm of an Italian who I'm sure would recognize my feelings about the Trophy 1200:
Carlo Talamo
, one of the three guys behind Numero Tre in Milan (along with Roberto Crepaldi and Max Brun).
Although his passion was ignited more by the triples in the range, he imported the first Trophy 1200 into Italy and that was a signal experience.
The whole story of the bike is told on the Federotriple website
. Carlo swapped the forks and brakes for Daytona items and had the bike repainted in black and green: as you can see in the photo below, a pretty stunning choice. It was the first Triumph to be treated this sort of special attention and so a landmark machine in the history of Numero Tre.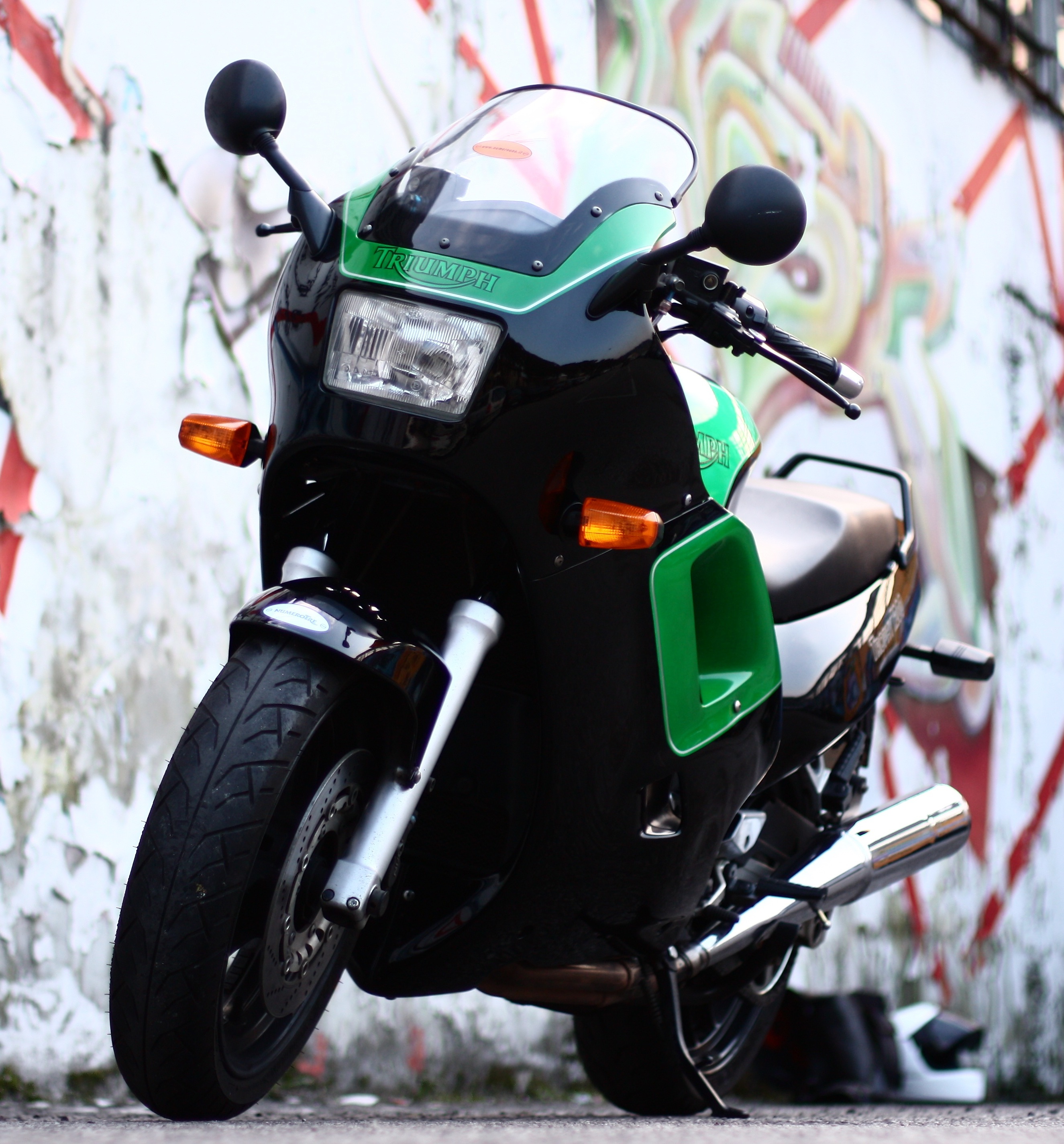 The bike was then given to Marco Marchisio as a mark of gratitude for his long association with Carlo.
The story goes on to explain
that, long after, Marco returned it to Numero Tre as an important piece of history, whereafter it was returned to service by one of their mechanics in 2010.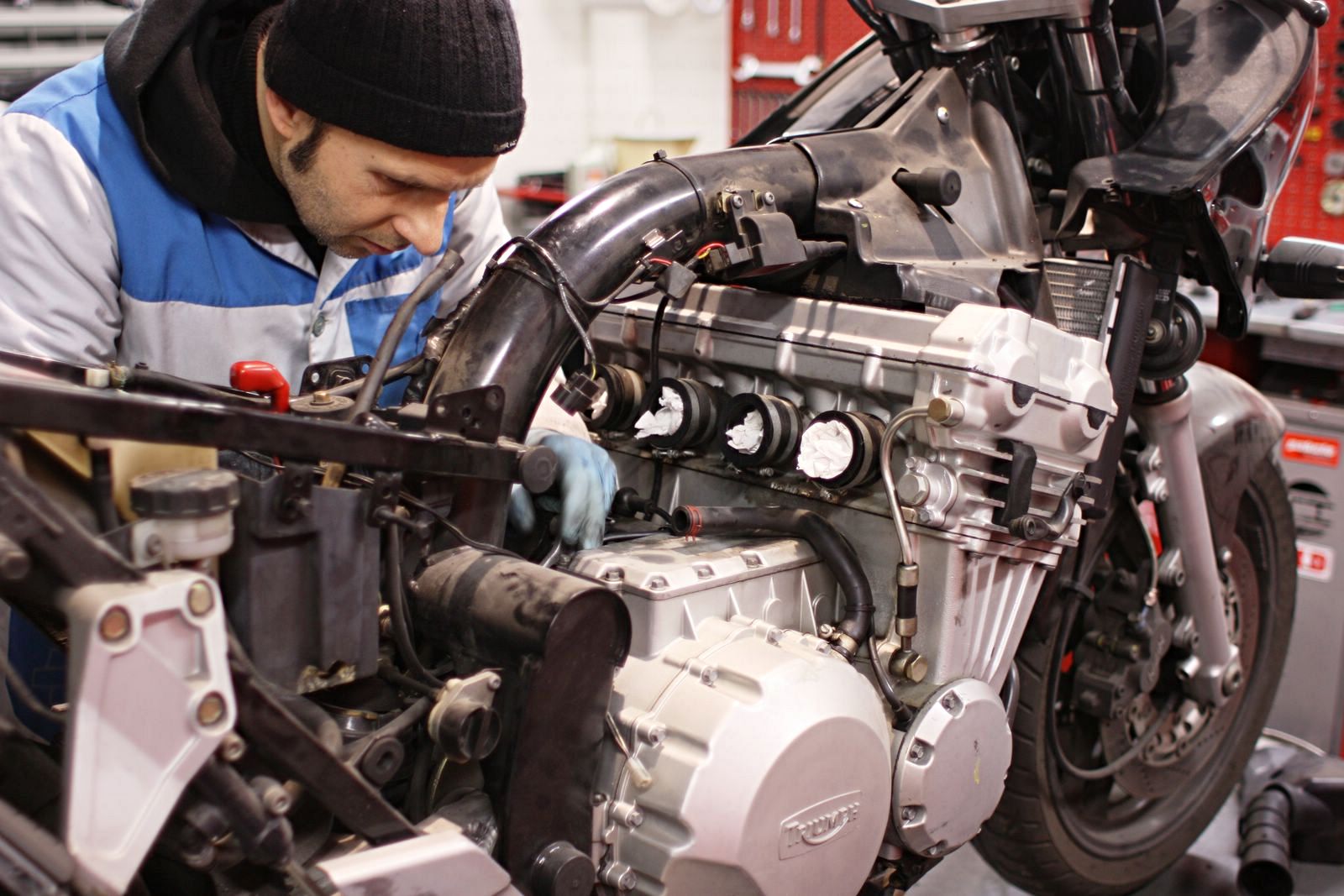 The story and the images of its recommissioning helped to inspire me to turn my musings about bringing a 1991 Trophy 1200 back to its former glory. I dream of the day when I too can bring you a video of the moment when she speaks again.
Perfetta!